Get In. Get Ready. Get Going
Get In (Know Jesus)
We believe Salvation (eternal life in heaven) is the free gift of God available to any and all who call upon Jesus. Through the revelation of the Spirit of God, we recognize that our sin separates us from God. By believing that Jesus took our sin penalty in His death on the cross, we place our faith, belief and trust in His free gift of redemption. By trusting Jesus for salvation, He covers our sin and restores us to a renewed relationship with God. Eternal life begins the moment we place our faith in Jesus for salvation.
Want to do some study about salvation? These verses provide a great overview of what Salvation means: Genesis 3:15; Isaiah 53:5; John 3:16; John 14:6; Acts 2:21; Romans 6:23; Romans 10:9-13; Galatians 3:23-27; Ephesians 2:8-9
If you desire to have a renewed relationship with God, simply:
Acknowledge your sin to God (confession) and turn from it (repentance)

Ask for His forgiveness based on the atoning death and resurrection of Christ

Commit to trusting and obeying Him as Lord (Faith)
If you have made this decision, we'd love to hear from you and provide some resources to help you in your relationship with Jesus. Email Pastor Jason at pastor@itsthepoint.com.
to equip the saints for the work of ministry, for building up the body of Christ.
-Ephesians 4:12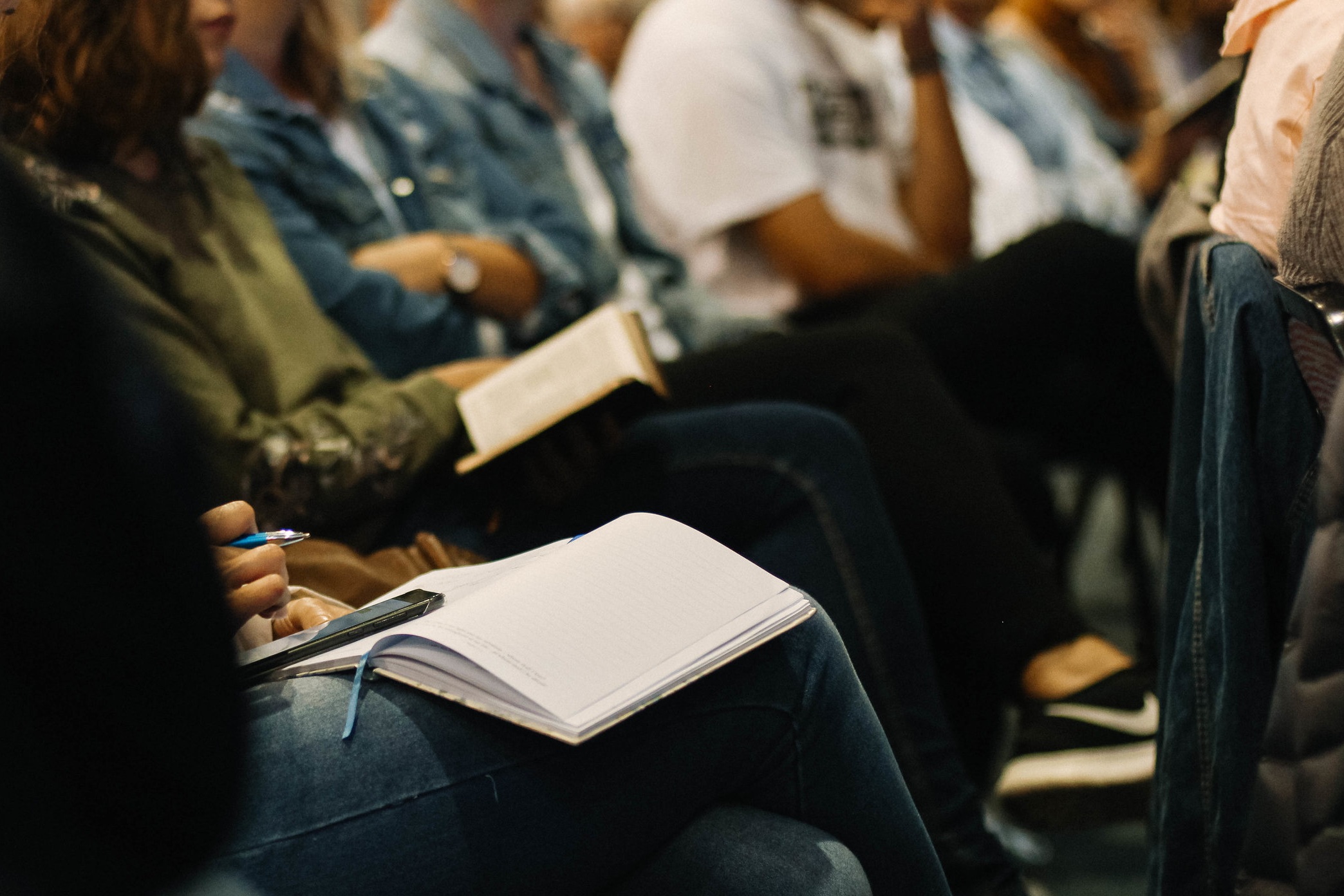 Get Ready (Equipped)
Get Ready is Step 2 in our process. We believe everyone needs direction in order to grow in their relationship with Jesus and we are committed to providing opportunities to get ready. In addition to the main worship services, we encourage everyone to be involved in a Small Group Bible Study that provides for growth, fellowship and accountability.
Small Groups (Pointe Groups)
Groups are about relationships, with God and others. Groups provide the opportunity to stop living life alone and allow you to live life with a community of people that share common goals, love each other and desire to uplift each other.
"Go therefore and make disciples of all nations, baptizing them in the name of the Father and of the Son and of the Holy Spirit, teaching them to observe all that I have commanded you. And behold, I am with you always, to the end of the age."
— Matthew 28:19-20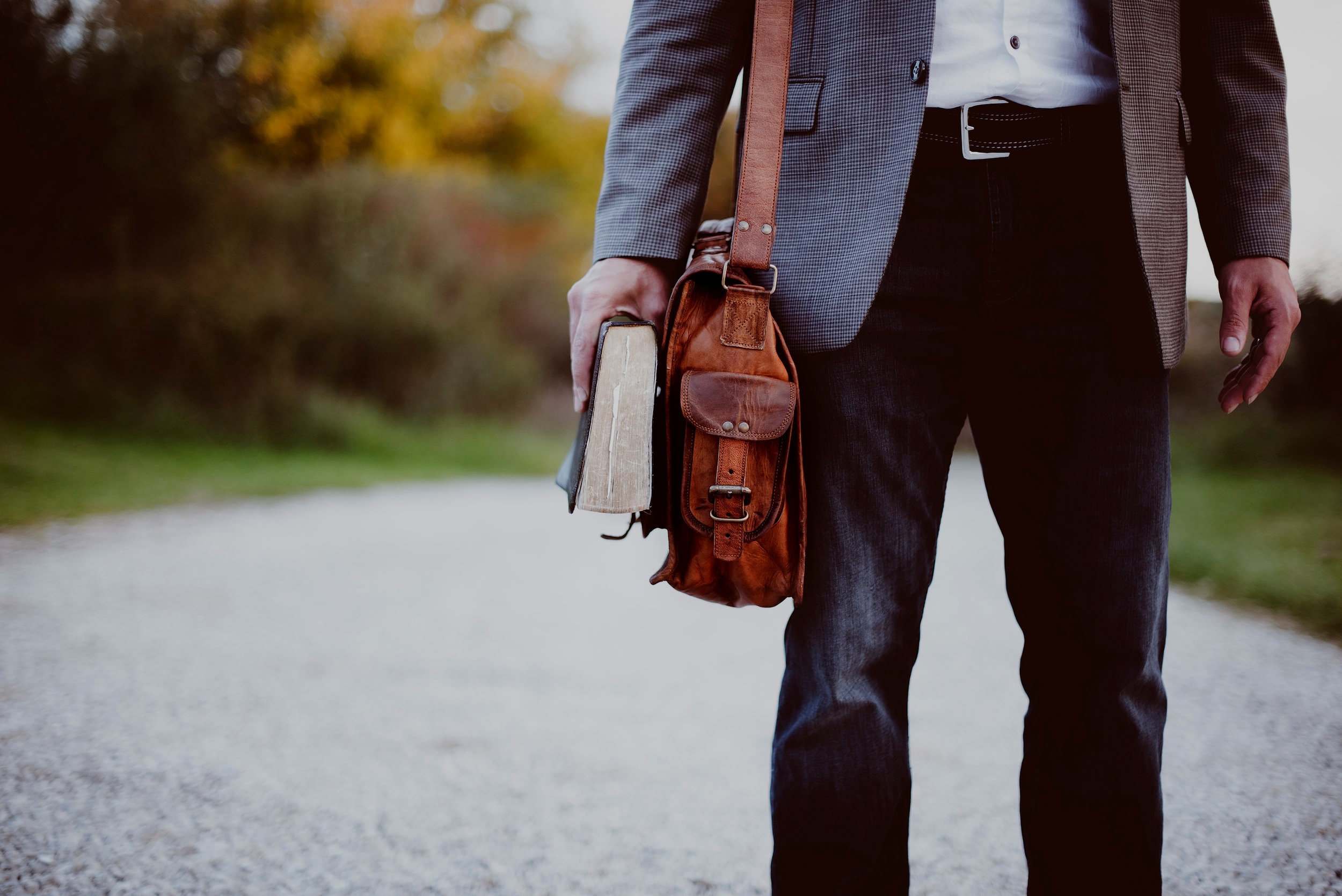 Get Going (Make Disciples)
Get Going is step 3 and the ultimate goal in our process. Our desire is for every person at CrossPointe to point people to Jesus. As we continue to grow, you will find opportunities to make disciples.
Every follower of Jesus has been called to ministry, to serve others. Where do you serve? If you're not sure then let's talk about how you're gifted and how you can fully engage in the ministries of Jesus.
Ministries come in many forms: Prayer, Hospitality, Teaching, Organizing, Creative Arts, Event Planning, etc.
CrossPointe Church wants to empower people to follow the great command and: Serve CrossPointe, Serve Loudoun, Serve the World
God has provided you with everything necessary to glorify and serve Him. As your relationship with God grows CrossPointe wants to help you identify your ministry and engage the community. Your ministry helps us reach out and serve the CrossPointe congregation, serve Loudoun County, and serve the world.